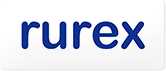 Transport and Shipping
In addition we are a transport-shipping company. We have our own vehicles which allow us to deliver pallets to almost every corner of Europe.
We base on orders with a two-week advance however there are often urgent situations when a client needs pallets instantly and this in not a problem for us. Our qualified workforce tries to fulfill every order quickly and solidly.
Besides we offer transport service not related to pallets. We own road trains, mega trailers and typical tarpaulin trailers.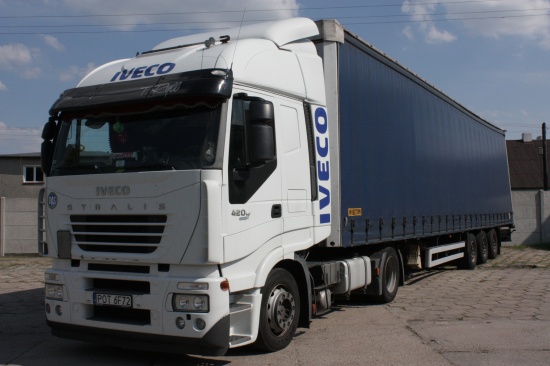 Copyright © 2013 P.P.H.U. Rurex